May 18th 2021
Bluray Tuesday returns! First up this week is two Shudder exclusive releases Son and Hunted. Hunted I wanted to like but felt under whelmed by but will give it another shot. Son is one that caught me by surprise and would recommend checking out. Also hitting shelves is Disney's Raya and The Last Dragon. This new Disney title is pretty solid and I'd also recommenced this week. Rounding out the week is Alien invasion film Cosmic Sin, Tom and Jerry The Movie and The Nest from Scream Factory. So what will you buy, rent or skip this week? Let us know in the comments. Until next week!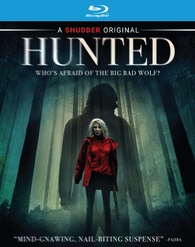 Hunted: Amazon - $12.99
Eve meets what she thinks is a charming guy in a bar. Yet things go terribly wrong once she realizes she has come across a psychopath and his accomplice. They engage in a death chase until she decides to fight back with the forest as her only ally.

Son: Amazon - $16.99
When a young boy falls ill to a mysterious illness, his mother must decide how far she will go to protect him from terrifying forces in her past.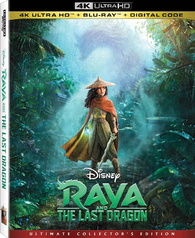 Raya and The Last Dragon: Best Buy - $29.99
In a land called Kumandra, split into five different regions, a warrior named Raya searches for the last dragon in the world.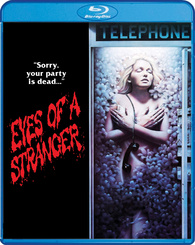 Eyes of A Stranger: Amazon - $24.99
A reporter suspects a creepy neighbor, who lives in the high-rise building across from hers, is a serial killer terrorizing the Miami area.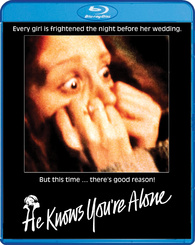 He Knows You're Alone: Amazon - $24.99
A young bride-to-be is being stalked upon by a serial killer. She gets help from a former lover, but will they manage to escape?
Above Suspicion: Amazon - $15.99
The chilling true story of a newly married FBI poster boy assigned to an Appalachian mountain town in Kentucky. There he is drawn into an illicit affair with an impoverished local woman who becomes his star informant. She sees in him her means of escape; instead, it's a ticket to disaster for both of them. This scandal shook the foundations of the nation's top law enforcement agency, ending in the first ever conviction of an FBI agent for murder.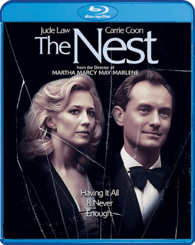 The Nest: Amazon - $17.99
Life for an entrepreneur and his American family begin to take a twisted turn after moving into a English country manor.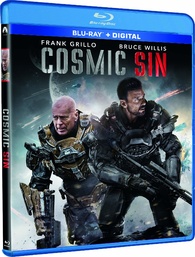 Cosmic Sin: Amazon - $12.99
A group of warriors and scientists fight to save society from a hostile alien invasion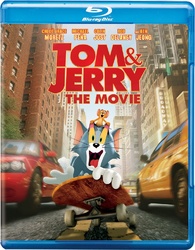 Tom & Jerry The Movie: Amazon - $19.99
Adaption of the classic Hanna-Barbera property, which reveals how Tom and Jerry first meet and form their rivalry.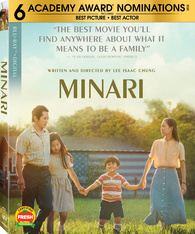 Minari: Amazon - $15.99
A Korean family moves to Arkansas to start a farm in the 1980s.

- The Impostor