September 29th 2020
Bluray Tuesday is back once more and the final release day of September which seems to have flown by. First up from Scream Factory is Ghost Ship with new art and bonus material. Severin releases Cruel Jaws for the first time on Bluray. I've never heard of this one but may check it out in the near future. Vinegar Syndrome releases several cool titles this week, the one I'm most interested in is Pandemonium. Rounding out the week is the new series spin off, Penny Dreadful City of Angels and Only at Best Buy 4K Bluray steelbooks of Halloween (1978) and The Evil Dead parts 1 and 2. So what will you buy, rent or skip this week? Let us know in the comments. Until next week.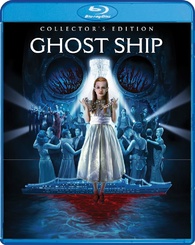 Ghost Ship: Amazon - $24.99
Julianna Margulies, Gabriel Byrne and Isaiah Washington are aboard a mysteriously adrift luxury liner hexed by a seafaring collector of souls.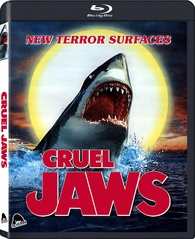 Cruel Jaws: Severin - $24.99
A tiger shark bred by the Navy as a killing machine is wrecking havoc in the sleepy tourist town of Hampton Bay! In the meantime, the mafia is involved with sleazy real estate investments, and send their thugs to keep a lid on the fact the residents are destined for clam chowder... Sea World owner, Dag, and his dolphins come to the rescue to save Hampton Bay from both the mob and military covert operatives!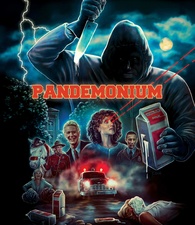 Pandemonium: Vinegar Syndrome - $24.99
Tom Smothers stars as the brave mountie, who along with his trusty horse and bitter deputy Paul Reubens must track down a killer who is stalking coeds at a nearby cheerleader camp. The film went into production under the working title of "Thursday the 12th."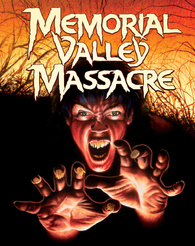 Memorial Valley Massacre: Vinegar Syndrome - $24.99
Campers on a holiday are terrorized by an axe-wielding maniac.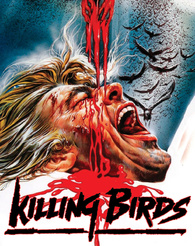 Killing Birds: Vinegar Syndrome - $24.99
A group of students goes into the woods to study birds, and soon the dead begin to rise to devour the living.
Spellcaster: Vinegar Syndrome - $24.99
A group of people are killed one by one while participating at a million dollar treasure hunt in a mysterious Italian castle.
Grave Robbers: Vinegar Syndrome - $24.99
Teenagers accidentally resurrect a satanic killer who targets the local police captain's daughter to birth the antichrist.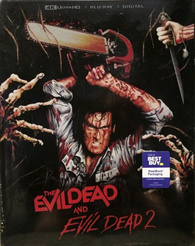 The Evil Dead 1 & 2 (4K Steelbook): Best Buy - $24.99
Five twentysomething friends are holed up in a remote cabin where they discover a Book of the Dead. An archaeologist's tape recording reveals that the ancient text was discovered among the Khandarian ruins of a Sumerian civilization. Playing the taped incantations, the youths unwittingly summon up dormant demons living in the nearby woods, which possess the youngsters in succession until only one is left intact to fight for survival
.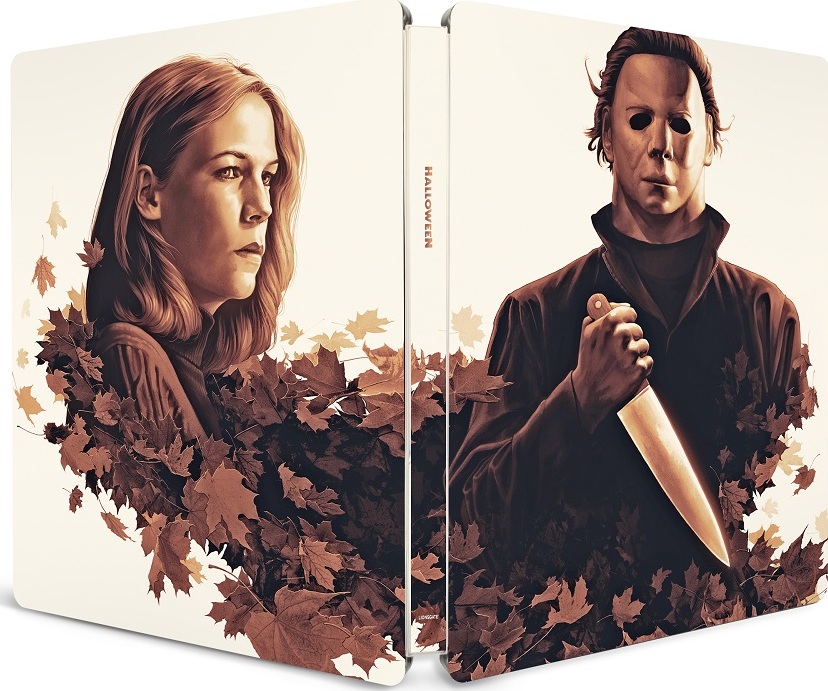 Halloween 1978 (4K Steelbook): Best Buy - $19.99
On a cold Halloween night in 1963, six year old Michael Myers brutally murdered his 17-year-old sister, Judith. He was sentenced and locked away for 15 years. But on October 30, 1978, while being transferred for a court date, a 21-year-old Michael Myers steals a car and escapes Smith's Grove. He returns to his quiet hometown of Haddonfield, Illinois, where he looks for his next victims.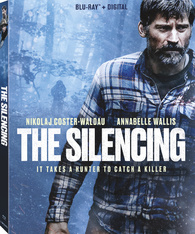 The Silencing: Amazon - $14.99
A reformed hunter living in isolation on a wildlife sanctuary becomes involved in a deadly game of cat and mouse when he and the local Sheriff set out to track a vicious killer who may have kidnapped his daughter years ago.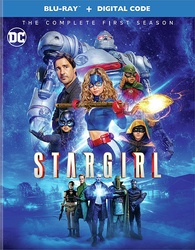 Stargirl (Season One): Amazon - $22.99
High school student Courtney Whitmore inspires an unlikely group of young heroes to stop the villains of the past.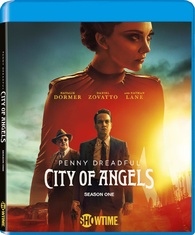 Penny Dreadful: City of Angels (Season One): Amazon - $37.99
When a grisly murder shocks Los Angeles in 1938, Detective Tiago Vega and his partner Lewis Michener become embroiled in an epic story that reflects the rich history of the city.

-The Impostor