New week and new Bluray's to add to our growing collections. First up is Scare Me, a Shudder original film from Josh Ruben. I really enjoyed this one and ordered for my collection this week. Next up this week is video game film starring Milla Jovovich titled Monster Hunter. This one looks great but has gotten mixed reviews. Rounding out the week is erotic thriller Fatale that is full of twists and turns I'd highly recommend, Satan's Blood from Vinegar Syndrome, and She's The Man for the first time on Bluray. So what will you buy, rent or skip this week? Let us know in the comments. Until next week!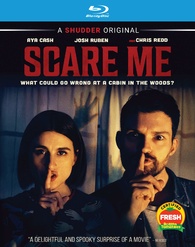 During a power outage, two strangers tell scary stories. The more Fred and Fanny commit to their tales, the more the stories come to life in their Catskills cabin. The horrors of reality manifest when Fred confronts his ultimate fear.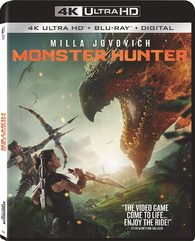 Monster Hunter:

Amazon

- $24.99
Behind our world, there is another: a world of dangerous and powerful monsters that rule their domain with deadly ferocity. When Lt. Artemis and her loyal soldiers are transported from our world to the new world, the unflappable lieutenant receives the shock of her life. In her desperate battle for survival against enormous enemies with incredible powers and unstoppable, revolting attacks, Artemis will team up with a mysterious man who has found a way to fight back.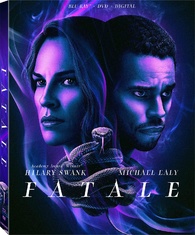 After a one-night stand, a successful married man finds himself entangled in a cunning police detective's latest investigation.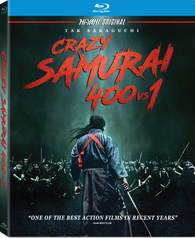 Crazy Samurai 400 vs. 1:

Amazon

- $16.99
When a master samurai arrives to duel the disgraced Yoshioka dojo, he walks into an ambush. In the world's first 77-minute, one-take action film sequence, Miyamoto Musashi (Tak Sakaguchi) fights for his life against 400 warriors, earning a place in history as the CRAZY SAMURAI MUSASHI.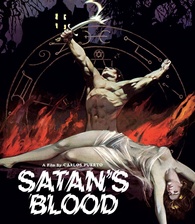 Satan's Blood:

Amazon

- $34.99
Andy and Thelma, an urbanite couple living in Madrid, leave their apartment for a pleasant day around the city with their dog. They cross paths with Bruno and Anne, a strange couple who invite them to their foreboding country estate. A storm hits that evening and the two stay overnight. The couples engage in a bit of harmless communication with spirits via ouija board, but soon past conflicts arise Thelma had an affair with Andy's brother, and Anne criticizes Bruno over his attempted suicide. This is only the beginning of all the horrors that will haunts them in the house.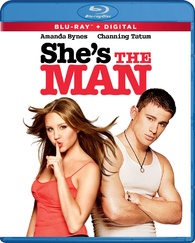 She's The Man:

Amazon

- $14.99
When her brother decides to ditch for a couple weeks in London, Viola heads over to his elite boarding school, disguises herself as him, and proceeds to fall for one of her soccer teammates. Little does she realize she's not the only one with romantic troubles, as she, as he, gets in the middle of a series of intermingled love affairs.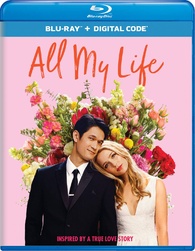 A couple's wedding plans are thrown off course when the groom is diagnosed with liver cancer.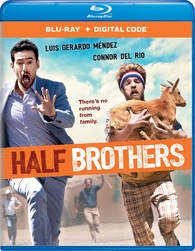 Half Brothers:

Amazon

- $22.99
A story about the complex connection with a brother who is based in Mexico, meant to be a metaphor of the relationship between neighboring countries America and Mexico.