July 28th 2020
Our favorite day of the week returns! First up this week from Scream Factory is Thirteen Ghosts. I've been wanting to watch this so I'm excited it's getting an updated release. A must buy for me. Stephen King releases are the theme this week with Graveyard Shift and miniseries The Outsiders, both of which I'm also looking forward to adding to my collection. Rounding out the week is The Tenant, Dead Dicks which I'd highly recommend and Wonder Woman The Complete Series for the first time on Bluray. So what will you buy, rent or skip this week? Let us know in the comments. Until next week!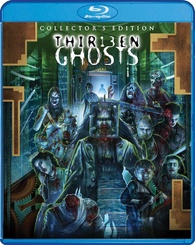 A family inherits a spectacular old house from an eccentric uncle. There's just one problem: the house seems to have a dangerous agenda all its own. Trapped in their new home by strangely shifting walls, the family encounters powerful and vengeful entities that threaten to annihilate anyone in their path. Soon the family is joined by an offbeat ghost hunter who is determined to free the spirits imprisoned in the house. Caught in a frantic race to save themselves before it's too late, the human inhabitants realize the house is a riddle which contains the key to their imminent salvation - or destruction.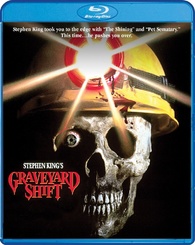 In a very old textile mill, with a serious rat infestation, the workers discover a horrifying secret deep in the basement.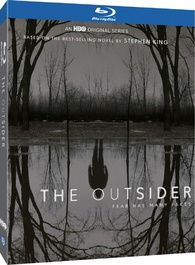 Investigators are confounded over an unspeakable crime that's been committed.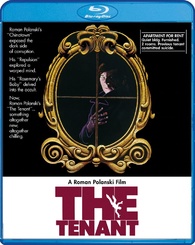 A quiet and inconspicuous man rents an apartment in France where the previous tenant committed suicide, and begins to suspect his landlord and neighbors are trying to subtly change him into the last tenant so that he too will kill himself.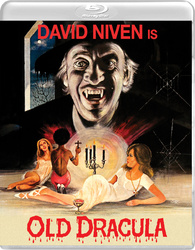 In this spoof of the Transylvanian legend, Count Dracula, sinks his fangs into a bevy of Playboy Bunnies in order to find the right blood type to resurrect his dear-departed wife, then after a mix up in the lab, he finds he has a different kind of uh.. "problem".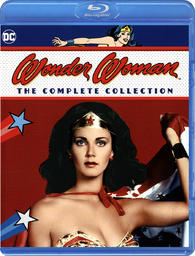 During World War II, a plane piloted by Major Steve Trevor crashes near Paradise Island, the secret hidden island home of the mighty and eternally young Amazons. He is rescued by Princess Diana and learns of the war against the Nazis. The Amazons decide to send Diana to help fight in this crisis.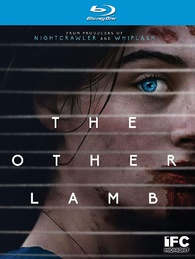 A girl born into an all-female cult led by a man in their compound begins to question his teachings and her own reality.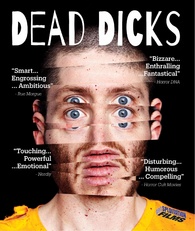 After Becca receives a distressing call from her suicidal brother Richie, she rushes over to his apartment and finds him alive and well - surrounded by copies of his own dead body.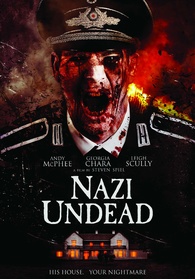 College sweethearts Brad and Ashley venture into the heartland of Germany. Their romantic holiday takes a sinister turn when encountering a German SS Officer, thrusting them into a psychological vortex revealing there is not always life in a 'Living Space'.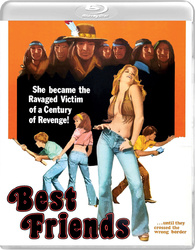 Two young couples taste the "free and easy" life on a cross country motor-home tour until love backfires and tragedy follows.
-The Impostor