June 1st 2021
New month and new bluray's to potentially add to our growing collections. First up this week from Paramount Presents line is classic,
Mommie Dearest
. This is definitely one I will be adding to my collection. Next up this week is
Spare Parts
, this film sounds interested and I've heard very little about it so looking forward to this title. Rounding out the week is Basketball drama
Boogie
,
Smokey and The
Bandit
in 4K ultra HD and action mystery
The Courier.
So what will you be buying, renting or skipping this week? Let us know in the comments. Until next week!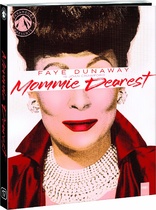 Mommie Dearest: Amazon - $29.99
Mommie Dearest, best selling memoir, turned motion picture, depicts the abusive and traumatic adoptive upbringing of Christina Crawford at the hands of her mother...screen queen Joan Crawford.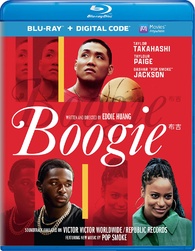 Boogie: Amazon - $21.99
Set in contemporary New York City and follows a Chinese-American basketball phenom who struggles to balance the expectations of his immigrant family with his own dreams of becoming a player for the NBA.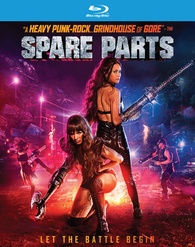 Spare Parts: Amazon - $28.99
A group of girls get lost on a random dirt road. The tow truck driver tows them to his junkyard. Everything seems normal until they wake up with weapons for limbs, and thrown into the fight of their lives.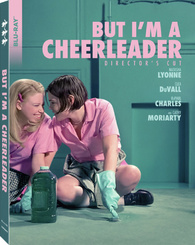 But I'm A Cheerleader: Amazon - $17.99
Confident and opinionated, 17-year-old Megan is a high school student who has it all. She's popular, pretty, a model student, dates the captain of the football team and is a cheerleader. But she's also a vegetarian, likes Georgia O'Keefe and hates kissing her boyfriend, leading her horrified parents to conclude that she's... a lesbian! Their solution is to send Megan to True Directions, a "rehabilitation camp" run by homophobic counselor Mary Brown. At first, Megan resists "rehabilitation." Then she meets Graham, a sexy tomboy who shows her exactly what her "true direction" is.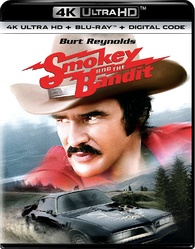 Smokey and The Bandit (4K): Amazon - $21.99
The Bandit is hired on to run a tractor trailer full of beer over county lines in hot pursuit by a pesky sheriff.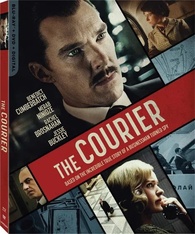 The Courier: Amazon - $21.99
Cold War spy Greville Wynne and his Russian source try to put an end to the Cuban Missile Crisis.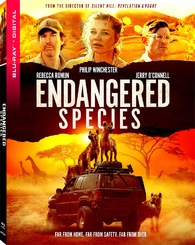 Endangered Species: Amazon - $15.99
Endangered Species is an intense, action packed survival-adventure about a wealthy American family who travel to the vast African wilderness of Kenya hoping for a dream vacation filled with excitement, bonding and a chance to fix the growing rifts within their family. But when their safari vehicle is attacked by a rhino protecting her calf, the family is left stranded miles from help and their dream vacation turns into a nightmarish struggle for survival in a world where they are the bottom of the food chain.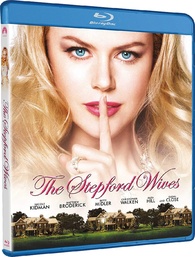 The Stepford Wives: Amazon - $9.99
What does it take to become a Stepford wife, a woman perfect beyond belief? Ask the Stepford husbands, who've created this high-tech terrifying little town, in a very modern comedy-thriller.


-The Impostor