Bluray Tuesday returns! First up this week is Saw in 4K. Perfect for the release of Spiral hitting theaters this weekend. Best Buy will carry an exclusive steelbook packaging for this. The latest Liam Nesson action / thriller, The Marksman also releases today. Rounding out the week is Scavenger special edition, DC animated Justice Society: World War II, and Spanish supernatural horror Morgue. So what will you buy, rent or skip this week? Let us know in the comments. Until next week!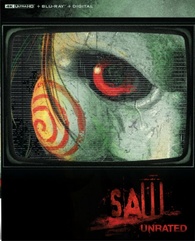 Saw (4K): Amazon - $16.99
Best Buy Steelbook: Best Buy - $18.99
Obsessed with teaching his victims the value of life, a deranged, sadistic serial killer abducts the morally wayward. Once captured, they must face impossible choices in a horrific game of survival. The victims must fight to win their lives back or die trying...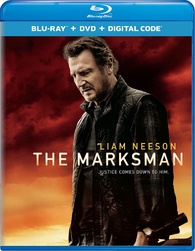 The Marksman: Amazon - $27.99
A rancher on the Arizona border becomes the unlikely defender of a young Mexican boy desperately fleeing the cartel assassins who've pursued him into the U.S.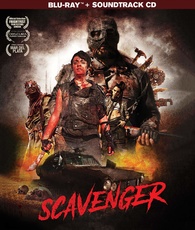 Scavenger: Amazon - $19.99
In a post apocalyptic world with its own rules;Tisha, an assassin and organ dealer with a dark past, seeks revenge for a crime that marked her life.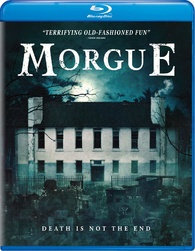 Morgue: Amazon - $16.99
The story is about a night that Diego Martínez is locked inside the morgue of the Regional Hospital of Encarnación and recounts the paranormal events that the security guard spent.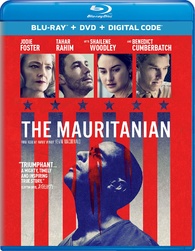 The Mauritanian: Amazon - 22.99
A detainee at the U.S military's Guantanamo Bay detention center is held without charges for over a decade and seeks help from a defense attorney for his release.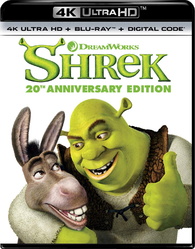 Shrek (4K): Amazon - $22.99
Once upon a time, in a far away swamp, there lived an ogre named Shrek whose precious solitude is suddenly shattered by an invasion of annoying fairy tale characters. They were all banished from their kingdom by the evil Lord Farquaad. Determined to save their home (not to mention his own), Shrek cuts a deal with Farquaad and sets out to rescue Princess Fiona to be Farquaad's bride, with the help of a wisecracking donkey. Rescuing the Princess may be small compared to her deep, dark secret.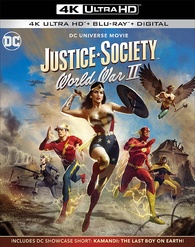 Justice Society: World War II: Amazon - $24.99
The Justice Society of America , a group of heroes aiding the allies in World War 2, acquire an ally from the future who sends them on an adventure that changes history.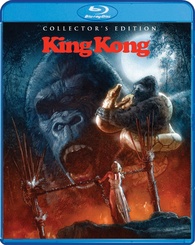 King Kong: Amazon - $27.99
The Big Apple is again besieged by the monstrous King Kong. Jeff Bridges and Jessica Lange star in this ambitious remake of the 1933 original, which adds a great deal of camp and good fun to the story. Again, the gargantuan ape battles attacking aircraft high above the streets of New York, this time plunging from the top of the World Trade Center to his death amidst thousands of horrified onlookers. KING KONG won an Oscar for special effects, and the horror and the thrills are brought anew to another generation in this classic and classy production.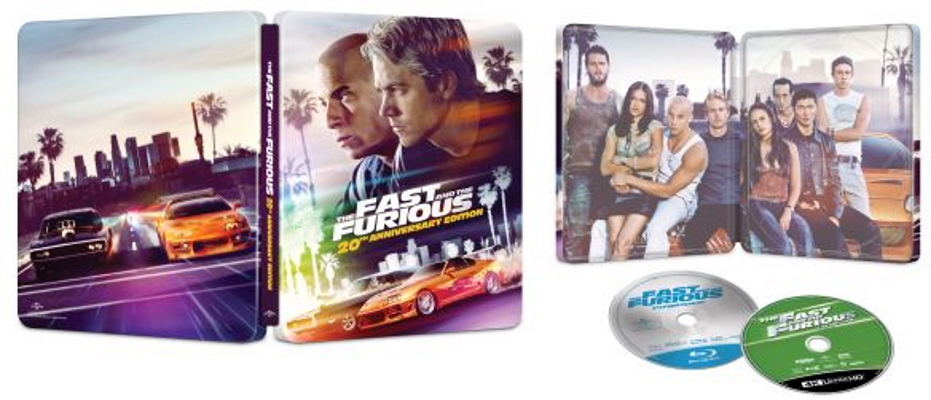 The Fast & Furious (4K) (Steelbook): Amazon - $21.99
Dominic Toretto drives the streets of LA like he owns them. As far as his crew is concerned, he
does. He spends his days rebuilding high performance race cars and perfecting the art of
computer controlled fuel injection. By night, Dom pockets up to $10,000 each time someone
dares to race him in his own earth-bound rocket of a car. Dom lives off of the adrenaline of
street car racing and his fans treat him like a rock star. Brian particularly looks up to Dominic
and seeks his approval, but to the rest of the crowd, he's white bread. After a blazing
encounter with the ruthless Johnny Tran, Dom decides to take Brian under his wing. Dom's
sister Mia sees something she likes in Brian, too. Trouble is, neither of them realize he's an
undercover cop and Dominic and his rival Johnny Tran are both the leading suspects in a case
involving dirty money and big-rig hijacking.

Land: Amazon - $27.99
A local hunter brings a grieving lawyer back from the brink of death after she retreats to the harsh wilderness of the Rockies.
- The Impostor