May 4th 2021
New month and new Bluray's released to add to our growing collections. First up this week is
The Little Things
that hit HBO Max earlier this year and selected theaters that were open. This one I had high expectations for due to the amazing cast but sadly it felt underwhelming.
Judas And The Black
Messiah
is also hitting shelves this week and one I'm looking forward to checking out in the near future, I've heard good things about this one. Rounding out the week is
The Virtuoso
,
A Ghost Waits
from Arrow Video and
Speed
4K with an exclusive steelbook packaging only at Best Buy. So what will you buy, rent or skip this week? Let us know in the comments. Until next week!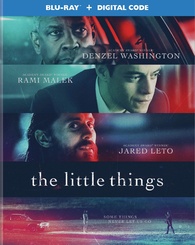 The Little Things: Amazon - $19.99
Deputy Sheriff Joe "Deke" Deacon joins forces with Sgt. Jim Baxter to search for a serial killer who's terrorizing Los Angeles. As they track the culprit, Baxter is unaware that the investigation is dredging up echoes of Deke's past, uncovering disturbing secrets that could threaten more than his case.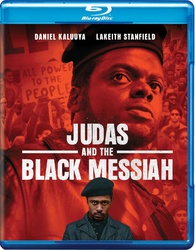 Judas and The Black Messiah: Amazon - $19.99
The story of Fred Hampton, Chairman of the Illinois Black Panther Party, and his fateful betrayal by FBI informant William O'Neal.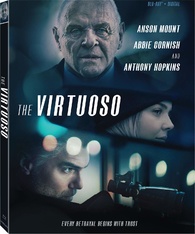 The Virtuoso: Amazon - $15.99
A lonesome stranger, secure, nerves of steel, must track down and kill a rogue Hitman to satisfy an outstanding debt. But the only information he's been given is a time and location where to find his quarry - 5pm at a rustic diner in the dying town. No name, no description, nothing. When the assassin arrives there are several possible targets, including the county sheriff. Endangering his life, the assassin embarks on a manhunt to find the Hitman and accomplish his mission. But the danger escalates when the erotic encounters with a local woman threaten to derail his task.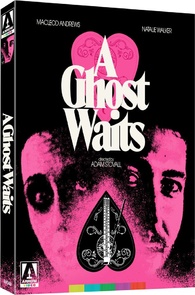 A Ghost Waits: Amazon - $27.99
A man's job requires him to clean a house, which turns out to be haunted. In the course of trying to exorcise the ghost, he falls in love with her.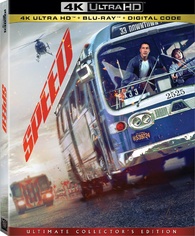 Speed (4K): Best Buy - $24.99
Best Buy Steelbook: Best Buy - $27.99
L.A.P.D. SWAT team specialist Jack Traven is sent
to diffuse a bomb that a revenge-driven extortionist has planted on a bus. But until he does, Jack and passenger Annie must keep the bus speeding through the streets of Los Angeles at more than 50 miles per hour -- or the bomb will explode.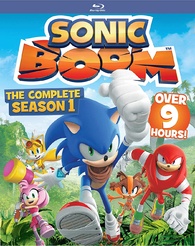 Sonic Boom (Season One): Amazon - $24.99
It's a Sonic you haven't seen before - an ensemble comedy that pokes fun at action-adventure storytelling, but still manages to deliver plenty of adrenaline! Wherever he goes and whatever he's up against, Sonic the Hedgehog is aided by his sidekick, Tails, and his friends Knuckles, Amy, and Sticks and, of course, attacked by his arch nemesis, Dr. Eggman.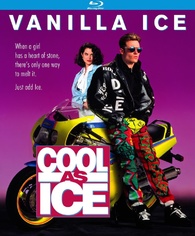 Cool as Ice: Amazon - $17.99
Johnny is a freewheeling, motorcycle-riding musician who rolls into a small town with his band. There he meets Kathy, a high school honor student who catches his eye and his heart. Can a "good" girl like Kathy fall for such a "bad" guy? It's modern romance with a beat in this fast-paced film with stunning visual style and a hit soundtrack.
- The Impostor