April 16th 2021
New week and new Bluray's are released to add to our growing collections. The biggest release this week is Nicolas Cage vs Five Nights at Freddy's type of characters in
Willy's Wonderland
. This was a really fun watch and one I am looking forward to adding to the collection. Slow month on releases this month but rounding out the week are a few re releases and a documentary titled
Leap of Faith: William
Friedkin on The Exorcist
. So what are you looking forward to rent, buy or just skip this week? Let us know in the comments or social media. Until next week!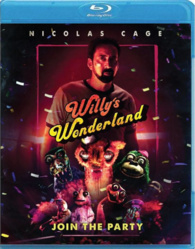 Willy's Wonderland: Amazon - $19.99
A quiet drifter is tricked into a janitorial job at the now condemned Willy's Wonderland. The mundane tasks suddenly become an all-out fight for survival against wave after wave of demonic animatronics. Fists fly, kicks land, titans clash -- and only one side will make it out alive.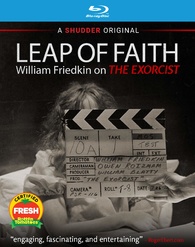 Leap Of Faith: Amazon - $16.99
A lyrical and spiritual cinematic essay on The Exorcist, exploring the depths of William Friedkin's mind's eye, the nuances of his filmmaking process, and the mysteries of faith and fate that have shaped his life and filmography.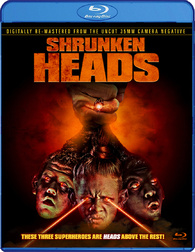 Shrunken Heads: Amazon - $21.99
When three N.Y. kids are murdered, the local Haitian voodoo priest re-animates their shrunken heads to exact revenge. Complications arise between one of the heads and his former girlfriend.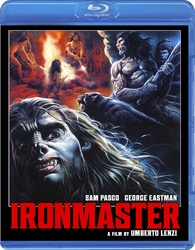 Ironmaster: Amazon - $19.99
A tale that takes place at the dawn of history. The movie tells the story of a tribe that discovers how to fashion weapons out of iron and use them for their own survival. However, the creation of iron also causes the tribe to battle for possession of the new weapons.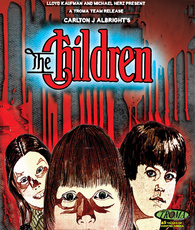 The Children (1980): Amazon - $14.99
A nuclear-plant leak turns a bus-load of children into murderous atomic zombies with black fingernails.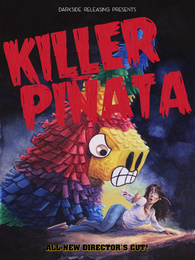 Killer Pinata: Amazon - $39.99
A possessed piñata, seeking to avenge the savagery that humanity has inflicted on his kind, picks off a group of friends, one by one, in an unending night of terror.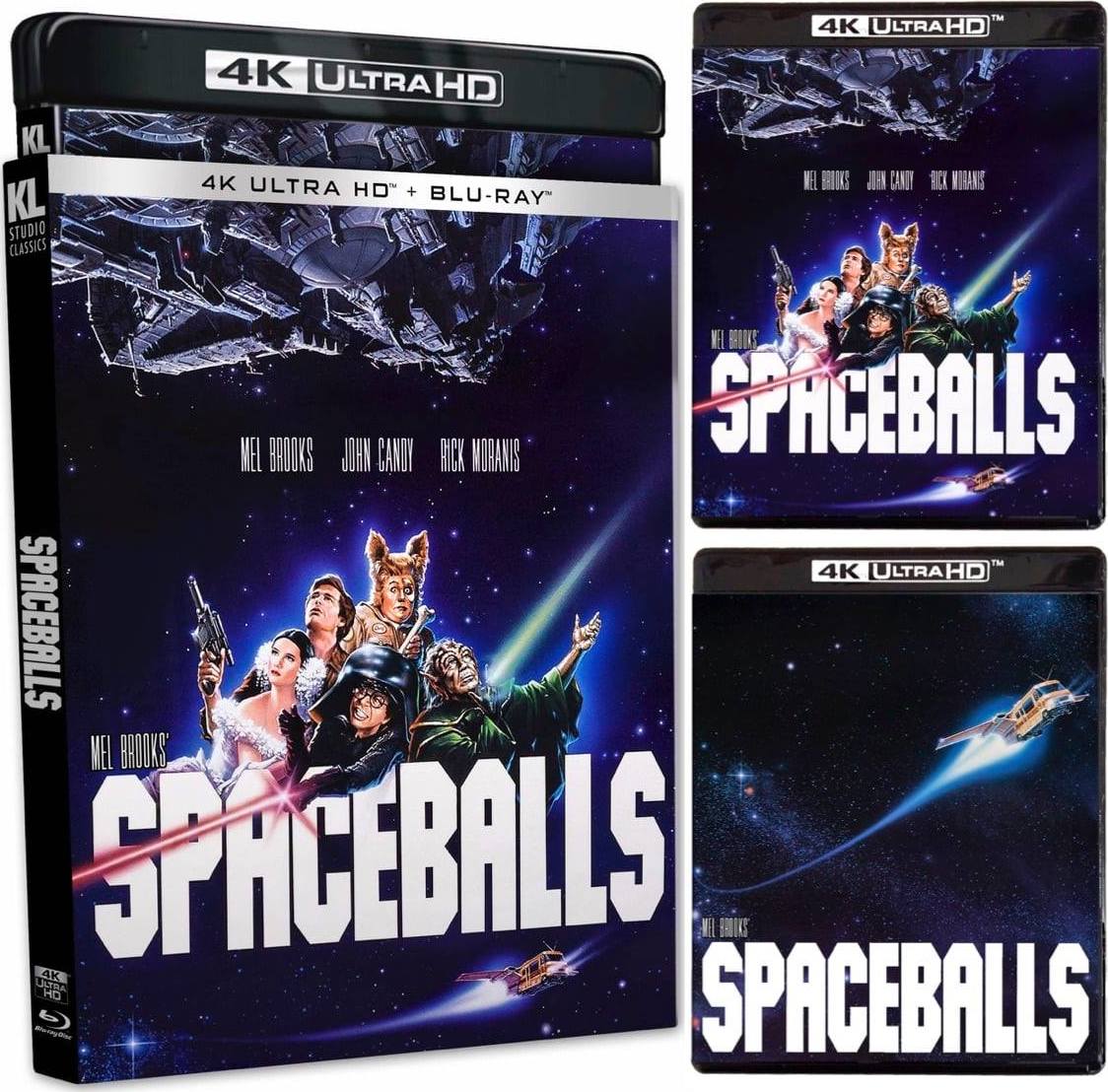 Spaceballs (4K): Amazon - $27.99
Space-bum-for-hire Lone Starr and his half-dog/half-man sidekick, Barf must rescue a spoiled Druish princess from the evil Lord Dark Helmet in time to pay off Pizza the Hut. Meanwhile, the planet Druidia is being harassed by the Spaceballs, a sinister group attempting to pilfer Druidia's air resources.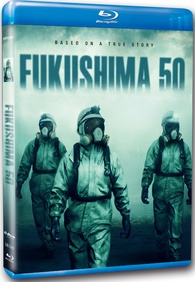 Fukushima 50: Amazon - $22.99
A tsunami is triggered when a magnitude 9.0 earthquake hits the Pacific Ocean near Japan. A plant manager risks everything and stays put to handle the pending disaster once a reactor begins to leak. He is in contact with the parent utility TEPCO. The Japanese army moves in. The Americans also show up to command the situation. The plant employees fight on.
- The Impostor