This week the Overlook Hour hosts spend some time talking to a huge horror and slasher fan... Kevin Sommerfield, head of SlasherStudios.com, co-writer of Dismembering Christmas, and slasher fan since he was old enough to rent movies joins the show to talk about some of the features eh has under his belt, indie film making, and the company's upcoming feature.
Before Dismembering Christmas, Slasher Studios released Don't Go To The Reunion, which you can watch the trailer for below. But before either of those, or any other projects there was...
... Teddy. The short film that started it all.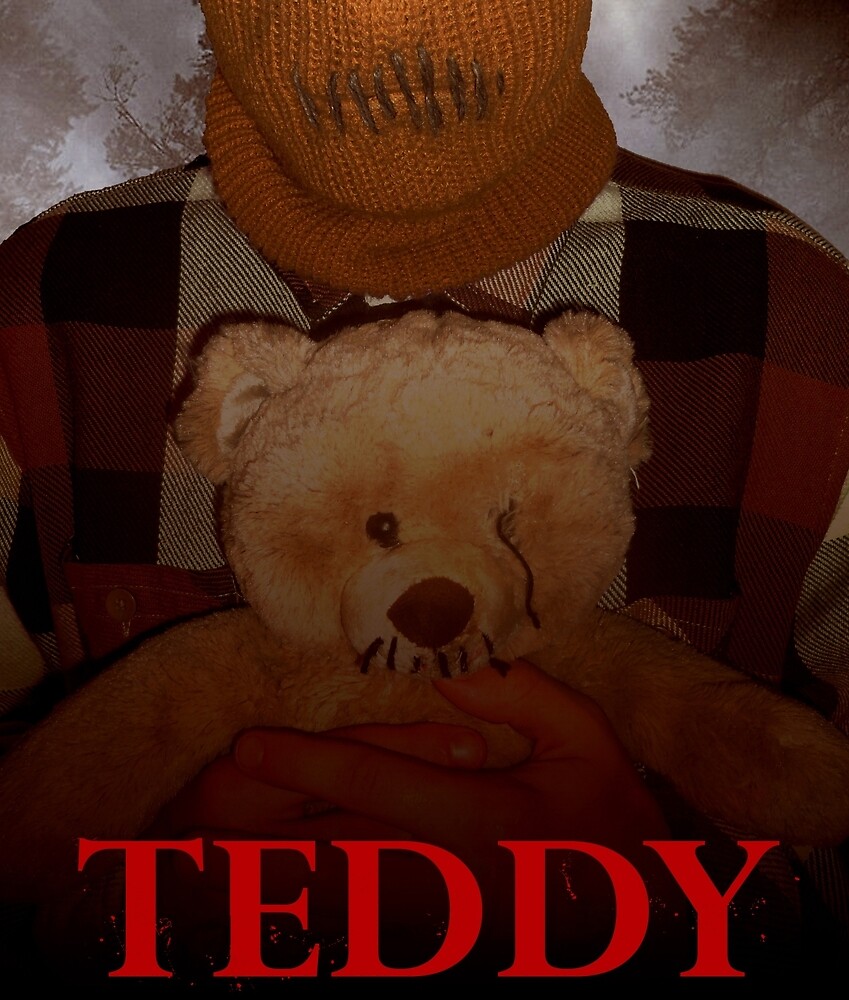 In this episode, the guys talk about what makes a slasher a slasher, and Lord Battle argues with KillDozer about what qualifies, putting Kevin in the middle of the debate. And if you missed our first interview with Kevin, you can still
check it out here
.
You can get in contact and find updates about Slasher Studios by following them on
Facebook
,
Twitter
, and
Instagram
. You can also check out more of their trailers on
YouTube
.
And now, on to Episode 27!
-Huntress