July 05, 2016
New month, new banner and new blurays released today to add to our growing collections. I hope everyone had a fun and safe Fourth of July. This week Scream Factory has two new releases, first up
The Pack
which I look forward to viewing in the near future and the unnecessary shot for shot remake of
Cabin Fever
. If you are a fan of Italian horror,
Blood and Black Lace
is released today. It will have a limited edition steelbook packaging that you can only get while supplies last. Best Buy is releasing a new wave of exclusive Project Pop Art Steelbooks and
Ghostbusters
1 and 2 will be receiving this awesome looking release. I definitely had to preorder these and they even arrived early. I'd for sure recommend these beauties. Not many big titles out this week once again but some cool ones for sure. So what will you buying, skipping or renting this week? Let us know in the comments and don't forget to check out our Instagram page
here
. There is a new giveaway going on be sure to check it out. Until next week.
A farmer and his family must fight for survival after a ferocious pack of wild dogs infiltrates their isolated farmhouse. Through a series of frightening and bloody encounters they are forced into survival mode to make it through the night.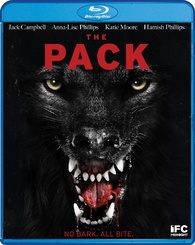 Cabin Fever (2016):

Amazon

- $17.99
Cabin Fever is a 2016 American horror film directed by Travis Z and written by Eli Roth. A remake of Roth's 2002 film of the same name, the film stars Samuel Davis, Gage Golightly, Matthew Daddario, Nadine Crocker, and Dustin Ingram. A group of five friends are terrorized at their getaway cabin.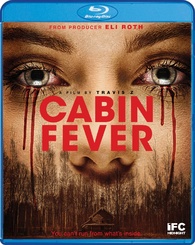 Blood & Black Lace (1964):

Amazon

- $27.99
Isabella, a young model is murdered by a mysterious masked figure at a boarding house run by Max Morlacchi and his lover Countess Cristiana Como. When Isabella's boyfriend is suspected of the killing, her diary, which apparently has some incriminating evidence linking her to the killer, dissapears, the masked killer begins killing off all the models in and around the house to find the diary.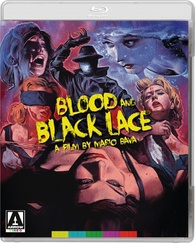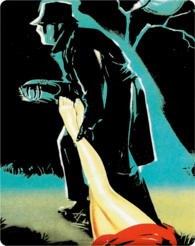 Three university parapsychologists lose a research grant when their experiment methodology is proven to be bogus. The team decides to go into business for themselves as "Ghostbusters", a ghost removal service. After struggling to get on their feet, they are summoned to investigate the strange happenings in a woman's Central Park West apartment. What they discover is that all Manhattan is being besieged by ghosts and other worldly demons through a portal in her building.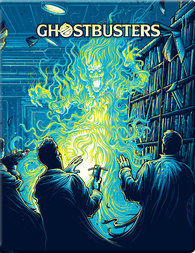 Ghostbusters 2 (1989):

Amazon

- $17.99
Five years after New York's finest parapsychologists save Manhattan from the Goze, it seems that the city is being overwhelmed by "mood slime," and the possessed painting of 16th century sorcerer. Now it's up to the guys in gray to bring out the best of the Big Apple before it's too late.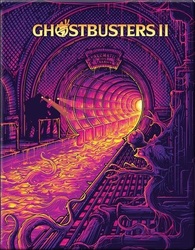 The Adderall Diaries:

Amazon

- $18.99
As a writer stymied by past success, writers block, substance abuse, relationship problems and a serious set of father issues, Elliott's cracked-out chronicle of a bizarre murder trial amounts to less than the sum of its parts. Not long into the 2007 trial of programmer Hans Reiser, accused of murdering his wife, the defendant's friend Sean Sturgeon obliquely confessed to several murders (though not the murder of Reiser's wife). Elliott, caught up in the film-ready twist and his tenuous connection to Sturgeon (they share a BDSM social circle), makes a gonzo record of the proceedings. The result is a scattered, self-indulgent romp through the mind of a depressive narcissist obsessed with his insecurities and childhood traumas.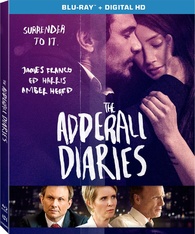 -The Impostor