March 23rd 2021
Bluray Tuesday sneaks up on us once again. First up from Scream Factory is long awaited US release of Raw. Pretty solid film hat I'd definitely recommend checking out. Next up this week is 2020 horror thriller The Bloodhound from Arrow Video. This one has an interesting premise that I look forward to checking out in the near future. Also hitting shelves this week is Disney and Pixar's latest film Soul. This movie was great to me and I look forward to adding to the collection. Best buy will carry an exclusive steelbook for this and Target will have an exclusive digibook packaging. Rounding out the week is Event Horizon from Scream Factory, Schoolgirls in Chains from Code Red and Sci Fi series Soulmates. What will you buy, rent or skip this week. Let us know in the comments. Until next week!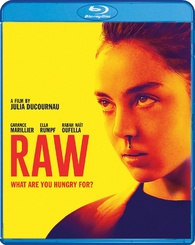 Raw: Amazon - $19.99
Everyone in Justine's family is a vet. And a vegetarian. At 16, she's a brilliant and promising student. When she starts at veterinary school, she enters a decadent, merciless and dangerously seductive world. During the first week of hazing rituals, desperate to fit in whatever the cost, she strays from her family principles when she eats raw meat for the first time. Justine will soon face the terrible and unexpected consequences of her actions when her true self begins to emerge.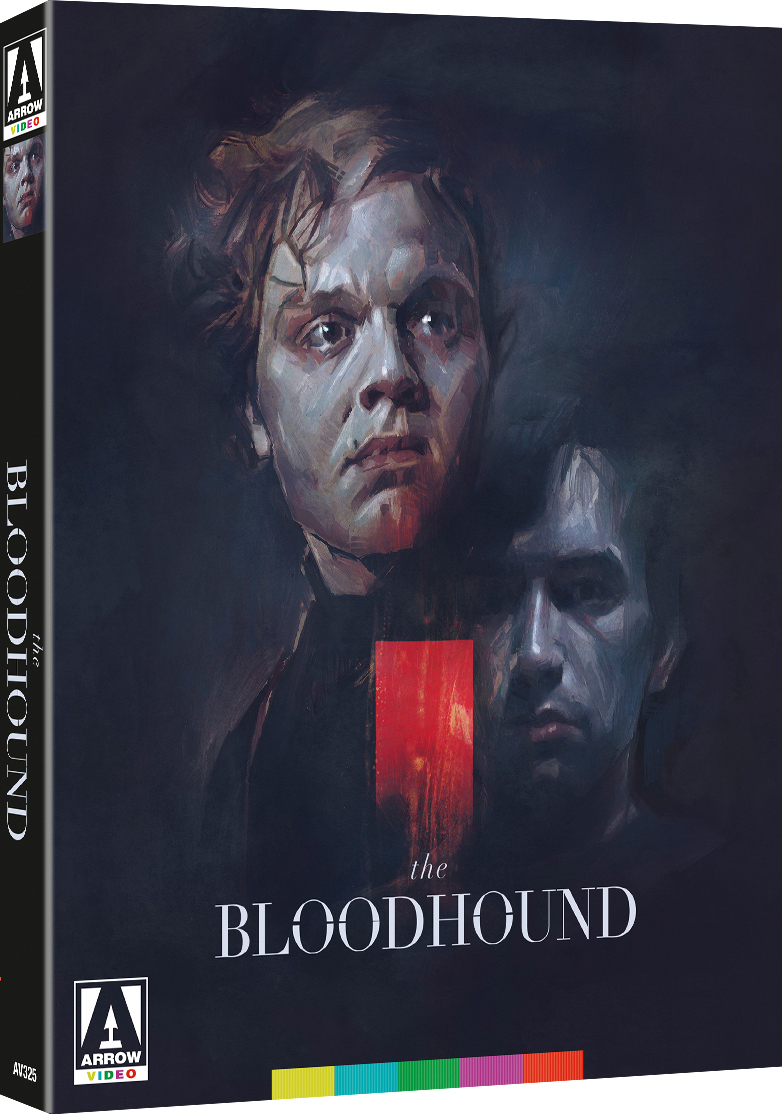 The Bloodhound: Amazon - $27.99
A visit to a wealthy and reclusive friend lands a young man in a world of fear and despair.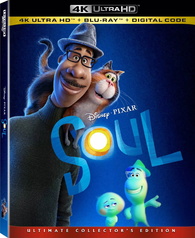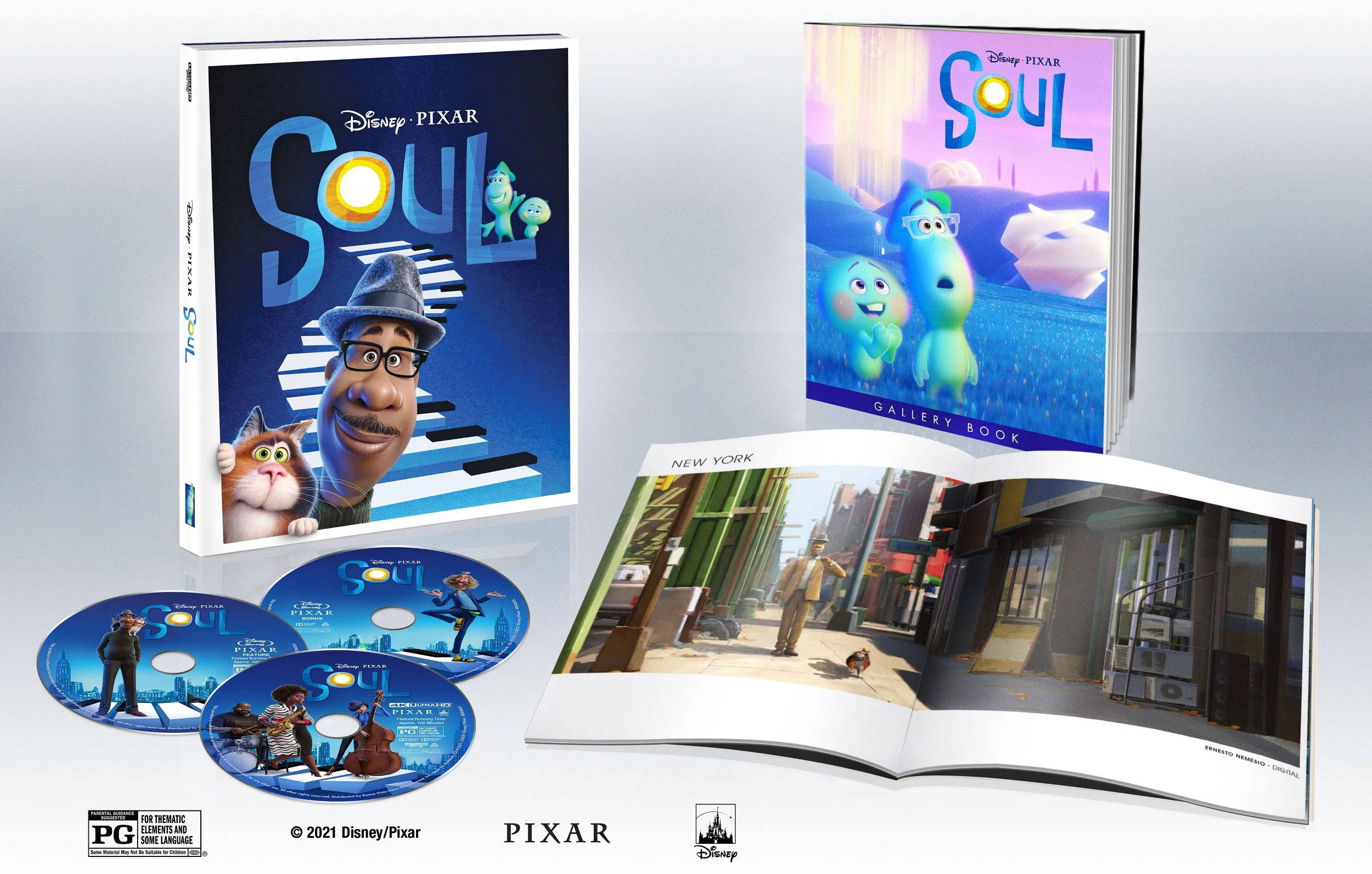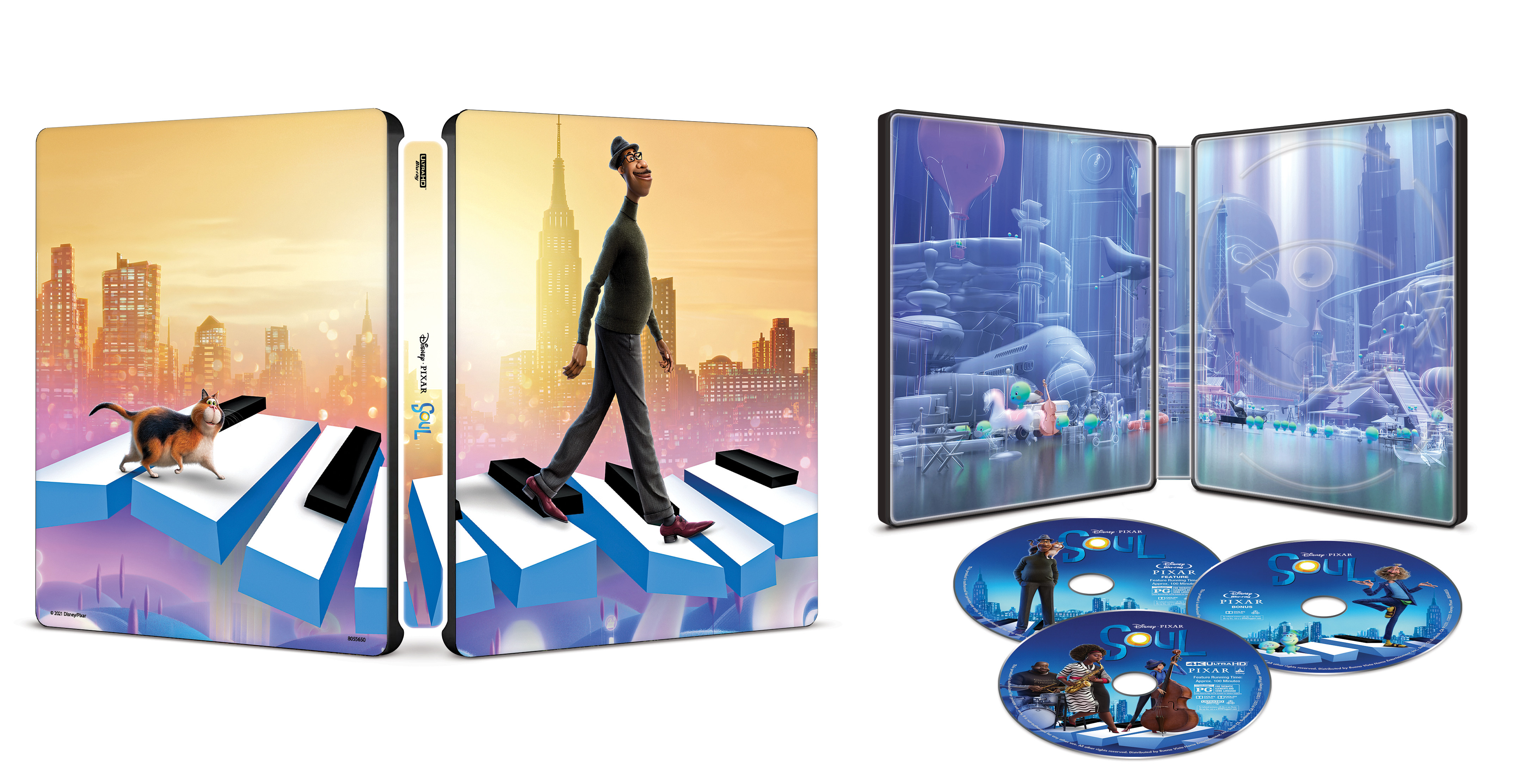 Soul: Best Buy - $29.99
Best Buy Steelbook: Best Buy - $34.99
Target Digibook: Target - $34.99
A musician who has lost his passion for music is transported out of his body and must find his way back with the help of an infant soul learning about herself.
Event Horizon: Amazon - $27.99
When a rescue crew investigates a spaceship that disappeared into a black hole and has now returned, things start to take an increasingly horrific turn.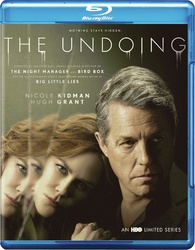 The Undoing: Amazon - $23.99
Life for a a successful therapist in New York begins to unravel on the eve of publishing her first book.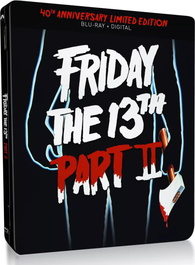 Friday The 13th Part 2 (Steelbook): Best Buy - $14.99
Serial murderer Jason, believed to have drowned in Crystal Lake, returns to camp to take his
revenge on the young camp counselors.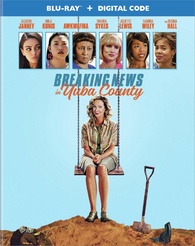 Breaking News In Yuba County: Amazon - $14.99
A woman catches her husband in bed with another woman, causing him to die of a heart attack. She buries his body and takes advantage of the growing celebrity status that comes from having a missing husband. However, she soon finds herself in over her head, dodging cops and criminals, all while trying to hide the truth.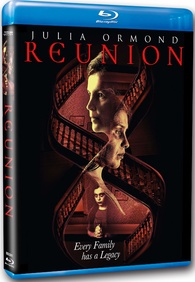 Reunion: Amazon - $22.99
A pregnant woman returns to her recently-deceased grandparents' old family home to spend time with her estranged mother. What begins as a tenuous reunion slowly turns terrifying.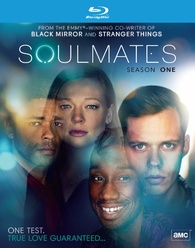 Soulmates (Season One): Amazon - $21.99
Soulmates takes place 15 years from now, when science makes a discovery that changes the lives of everyone on the planet - a way to find your soulmate through six provocative stories about the cost of finding true love.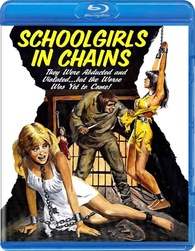 Schoolgirls in Chains: Amazon - $29.99
Two deranged brothers, who are under the domineering influence of their crazed mother, kidnap young girls and keep them captive in chains in their basement, where they subject them to depraved "games" that often end in torture and murder.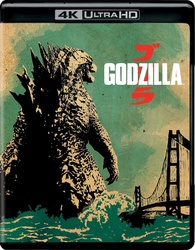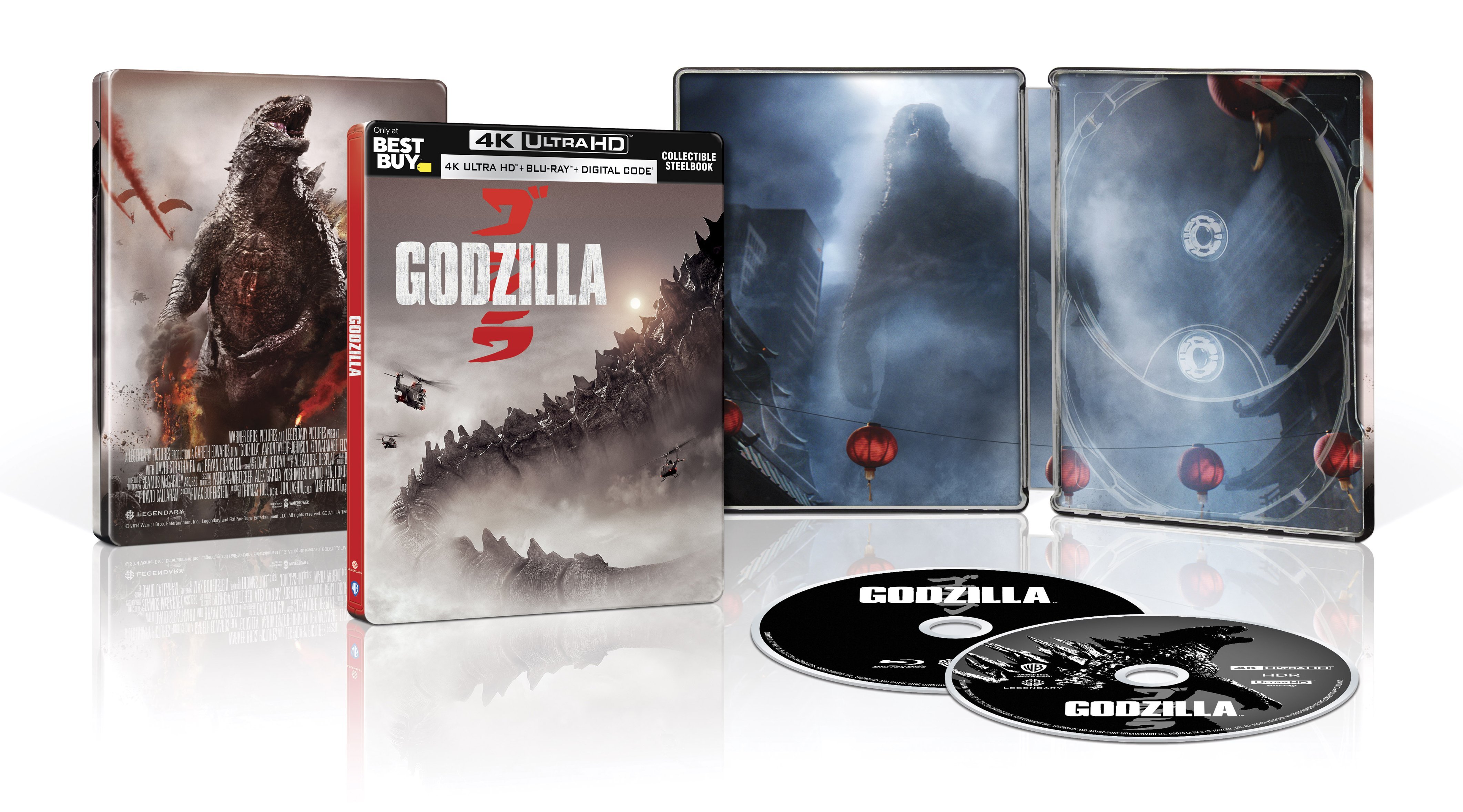 Godzilla (4K): Amazon - $29.99
Best Buy Steelbook: Best Buy - $34.99
An epic rebirth to Toho's iconic Godzilla, this spectacular adventure, from Warner Bros. Pictures and Legendary Pictures, pits the world's most famous monster against malevolent creatures who, bolstered by humanity's scientific arrogance, threaten our very existence.
- The Impostor