October 20th 2020
It's a new week and that means there are new Blurays to add to our collections. First up this week is rideshare horror, Spree. This film I really enjoyed and would definitely recommend. Shudder exclusive release Scare Package is another one I'm looking forward to owning, I love horror anthologies and the slip cover on this is really cool. Hitting shelves as well today is The Owners which I haven't seen but am excited to check out sometime this week. This week is filled with spooky viewings perfect for this time of year. Rounding out the week is 90's creeper The Haunting, a new Tremors sequel and a premium edition of Haunt for the first time on Bluray. So what will you buy, rent or skip this week? Let us know in the comments. Until next week!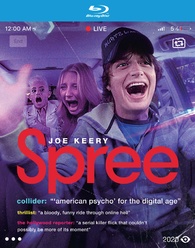 Spree: Amazon - $12.99
Thirsty for a following, Kurt Kunkle is a rideshare driver who has figured out a deadly plan to go viral.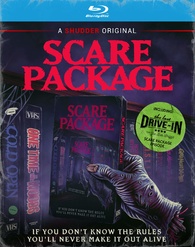 Scare Package: Amazon - $12.99
Chad, the owner of Rad Chad's Horror Emporium, recounts a series of bone-chilling, blood-splattered tales to illustrate the rules of the horror genre to his newest employee.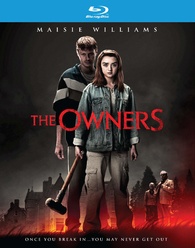 The Owners: Amazon - $12.99
A group of friends think they find an easy score at an empty house with a safe full of cash. But when the owners, an elderly couple, come home early, the tables are suddenly turned.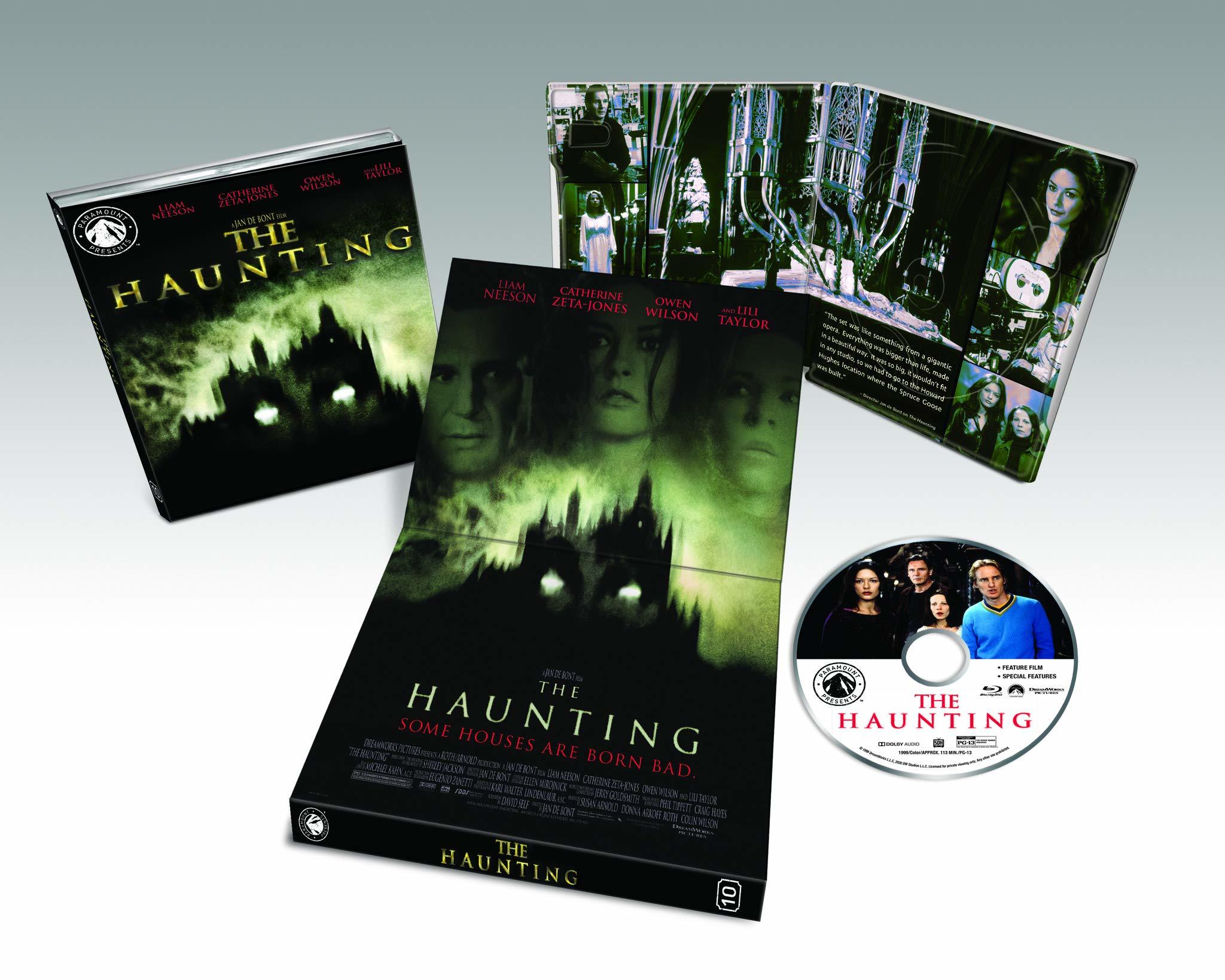 The Haunting: Amazon - $22.99
When Eleanor, Theo, and Luke decide to take part in a sleep study at a huge mansion they get more than they bargained for when Dr. Marrow tells them of the house's ghostly past.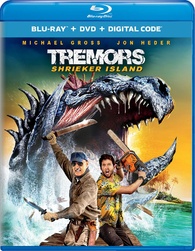 Tremors: Shrieker Island: Amazon - $14.99
Graboids are illegally taken to a new island resort by a rich playboy as a dangerous form of trophy hunting, and Burt Gummer steps up to save the day.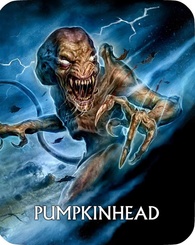 Pumpkinhead (Steelbook): Amazon - $22.99
A storekeeper leverages a local witch's ability to call upon the mythical beast Pumpkinhead to exact revenge upon the death of his son.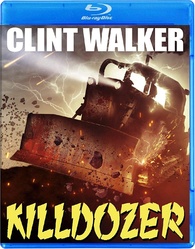 Killdozer: Amazon - $19.99
A small construction crew on an island is terrorized when some strange spirit-like being takes over a large bulldozer, and goes on a killing rampage.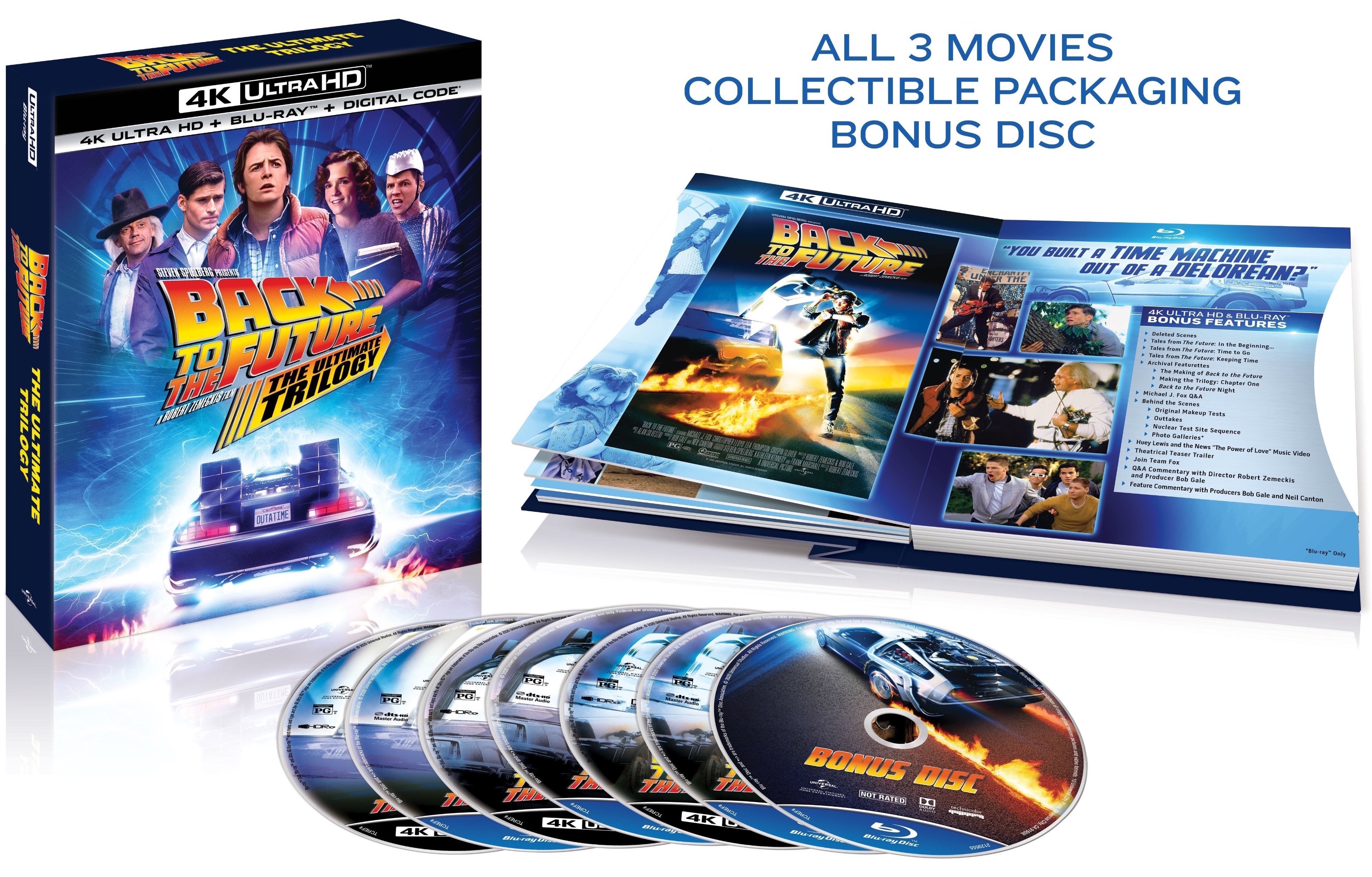 Back To The Future Trilogy (4K): Amazon - $42.99
Experience one of the most popular movie series of all time like never before with Back to the Future: The Ultimate Trilogy! Join Marty McFly (Michael J. Fox), Doc Brown (Christopher Lloyd) and a time traveling DeLorean for the adventure of a lifetime as they travel to the past, present and future, setting off a time-shattering chain reaction that disrupts the space-time continuum! From filmmakers Steven Spielberg, Robert Zemeckis and Bob Gale, this unforgettable collection features hours of bonus features and is an unrivaled trilogy that stands the test of time.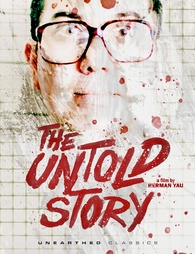 The Untold Story: Amazon - $19.99
In 1978 in Hong Kong, a grisly murder takes place. Eight years later, on a Macao beach, kids discover the severed hands of a fresh victim. A squadron of coarse, happy-go-lucky cops investigate, and suspicion falls on Wong Chi Hang, the new owner of Eight Immortals Restaurant, which serves delicious pork bao. The hands belong to the missing mother of the restaurant's former owner; he and his family have disappeared; staff at the restaurant continue to go missing; and, Wong can't produce a signed bill of sale: but there's no evidence. The police arrest Wong and try to torture him into a confession. Can they make him talk? And what was in those pork bao?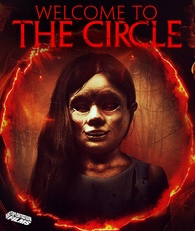 Welcome To The Circle: Amazon - $19.99
A camping misadventure forces a young girl and her father into the world of a demon-worshiping cult known as The Circle. As the pair become trapped in The Circle's increasingly frightening sphere of indoctrination, a case-hardened professional cult deprogrammer and his two clients attempt to kidnap/reclaim one of the group's members. Grisly rituals are soon revealed to be part of a terrifying, surreal, alternate reality that has been constructed by the cult's mysterious, isolated leader. Escape is the only objective, but all of them are trapped in The Circle.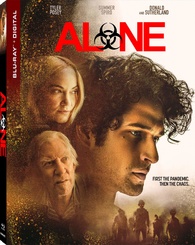 Alone: Amazon - $14.99
When an outbreak hits, Aidan barricades himself inside his apartment and starts rationing food. His complex is overrun by infected Screamers, and with the world falling apart into chaos, he is left completely alone fighting for his life.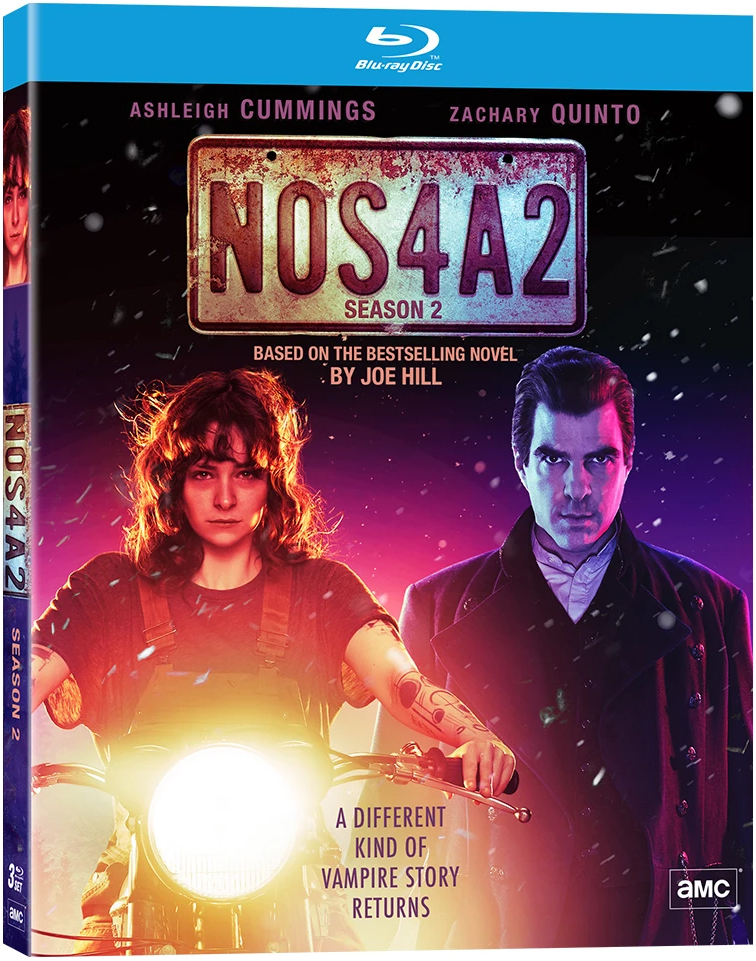 N0S4A2 (Season 2): Amazon - $31.99
Charlie Manx is a seductive immortal who feeds off the souls of children, then deposits what remains of them into Christmasland – an icy, twisted Christmas village of Manx's imagination where every day is Christmas Day and unhappiness is against the law. Manx finds his whole world threatened when a young woman in New England discovers she has a dangerous gift. Based on Joe Hill's bestselling novel of the same name.

Haunt (Collector's Edition): Roninflix - $54.99
On Halloween, a group of friends encounter an "extreme" haunted house that promises to feed on their darkest fears. The night turns deadly as they come to the horrifying realization that some nightmares are very real. Now on Blu-ray for the first time. New collector's edition box set set includes the Original CD Soundtrack by tomandandy, four 16" x 20" movie poster reproductions, a 16" x 20" reproduction of the haunt map, six enamel pins featuring costume masks featured in the film, four 2" x 3 ½" replica VHS box-style magnets, and over 5 hours of special features.
-The Impostor