December 25th 2018
Merry Christmas everyone! With this Bluray Tuesday landing on Christmas not much is released this week. There's one main film released today but officially available to grab at most retailers Wednesday 12/26 due to businesses being closed Christmas day. The main release today is based on a true story titled White Boy Rick. This coming of age drama looks interesting and something I'd definitely check out in the near future. SRS Cinema this week is releasing found footage horror film, Strawberry Estates in a extremely limited run of only 100 copies. This one has an interesting premise and I do love found footage horror so I'm looking to checking this one out. Rounding out the week is documentary A Cam Life detailing the life of the performers, website and studios in the cam business. So what will you buy, rent or just skip this week? Let us know in the comments. This is probably the shortest Bluray Tuesday list I've ever seen but I really hope you all have a Merry Christmas! I really appreciate all who check out our site. Until next week!
White Boy Rick:

Amazon

- $19.99
The story of teenager Richard Wershe Jr., who became an undercover informant for the FBI during the 1980s and was ultimately arrested for drug-trafficking and sentenced to life in prison.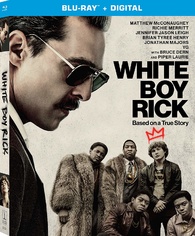 An undaunted look into the cam business from the perspectives of performers, clients and website and studio owners.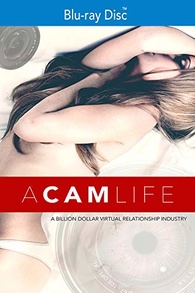 Strawberry Estates:

Amazon

- $19.99
This tape is intended for F.B.I. officials only. Possession by non-authorized personnel is prohibited. Red File 66-095: Strawberry Estates For Authorized Eyes Only In Nov. of 1999, a parapsychology professor, his students and a disturbed psychic lock themselves in the haunted Smith Garrett Building – known as the "Strawberry Estates" – in the hopes of documenting supernatural occurrences. While there, the quartet discuss philosophy and the nature of existence before finally getting the proof that they were searching for. They were never seen again and this footage – appropriated by the F.B.I. for their "Red Files" archive – is all that remains of the expedition.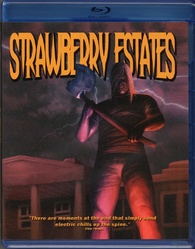 -The Impostor