Months ago, we had no idea who would be taking home trophies from the Unnamed Footage Festival, but in the spirit of Found Footage February, the Overlook Hour hosts had already been hunting down filmmakers within this niche subgenre. It turned out, they had already spoken to half of the victors and planned to complete the list shortly! And now they have :)

Below are the Overlook Hour's interviews with each of the award winners of our first found footage horror and POV cinema film festival.
Best Features

Audience Vote
Butterfly Kisses
Erik Kristopher Myers disperses his knowledge of Dominion: Prequel to the Exorcist and talks about the layering within his film Butterfly Kisses.
Jury Vote
The Triangle

Adam Stilwell joins the show to talk about living in the desert for months and filming everything to later chop up to create The Triangle.
Audience Vote
Internet Story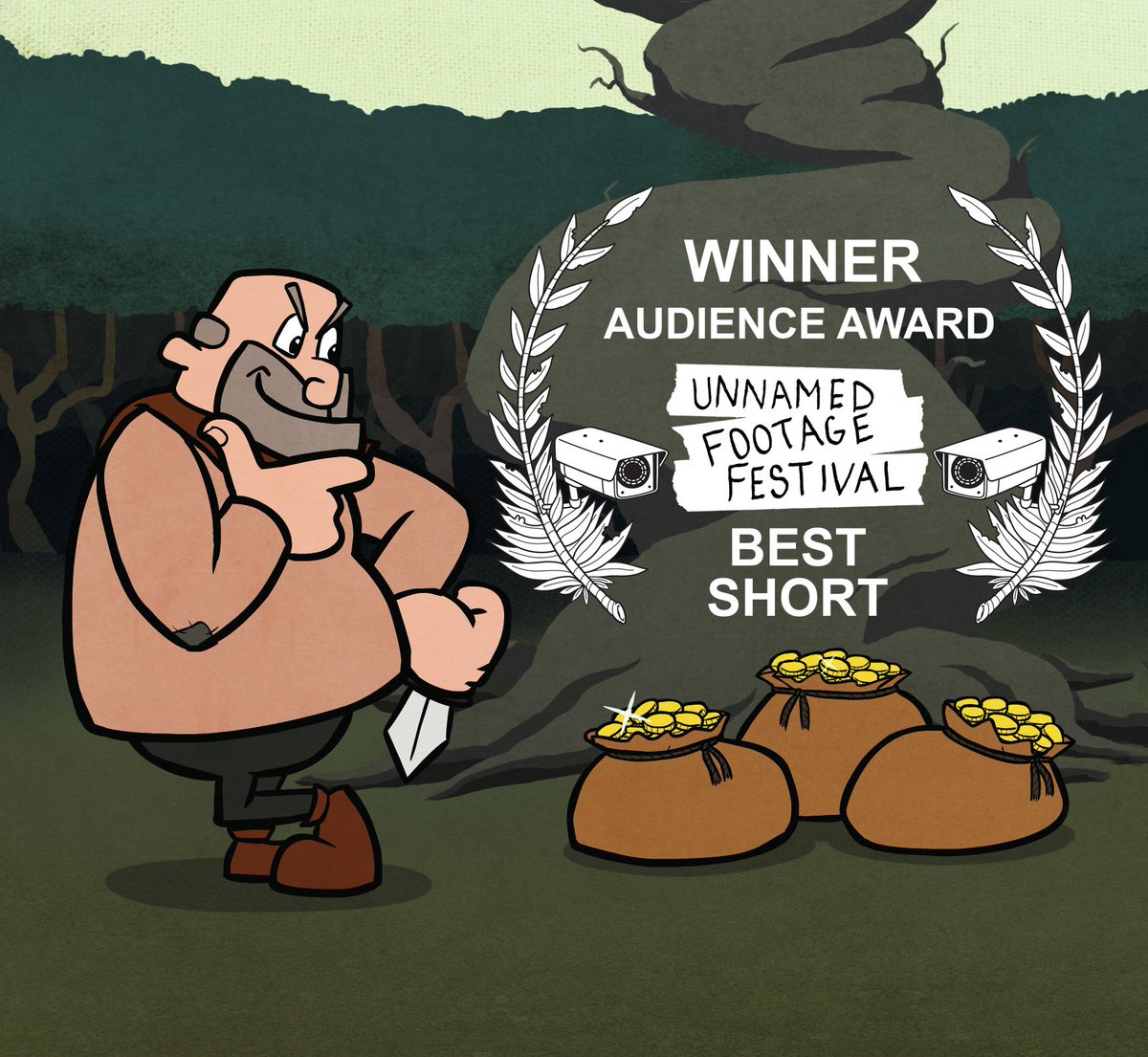 Adam Butcher talks about crafting escape room puzzles, Internet Story, and the video game that took him over a decade to complete.
Jury Vote
Two Guys Break Into Thorpe Park
Lee Hardcastle and partner in crime, Jordan, come on the show to talk about claymation and ghost hunting in an abandoned hospital.
-Huntress