New week means new Blurays are released to add to our growing collections. First up is a long awaited sequel, Zombieland: Double Tap. I've heard good things about this sequel but haven't watched yet so I'm looking forward to it. Best Buy will carry an exclusive steel book edition to match last year's 4k re-release of the original Zombieland on steelbook. Supernatural killer app film Countdown hits shelves today and is one I really enjoyed. Despite all the negative reviews, it was entertaining and fun for me. Next up is the animated reboot of The Addams Family. I loved the 90's movies and cartoon as a kid so this one's a definite pick up for me this week. Rounding out the week is cop thriller Black and Blue, Jay and Silent Bob Reboot and from Blue Underground The House By The Cemetery. So what will you buy rent or skip this week? Let us know in the comments. Until next week!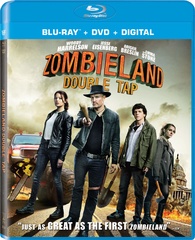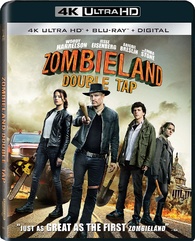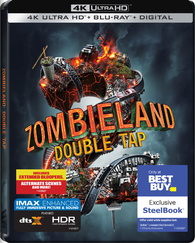 Zombieland 2: Double Tap:

Amazon

- $19.99
Zombie slayers Tallahassee, Columbus, Wichita and Little Rock leave the confines of the White House to travel to Graceland in Memphis, Tenn. Along the way, they encounter other post-apocalyptic warriors and a group of survivors who find refuge in a commune. The scrappy fighters must now rely on thei
r wits and weapons more than ever as they soon find themselves in a relentless battle against smarter, faster and seemingly indestructible zombies.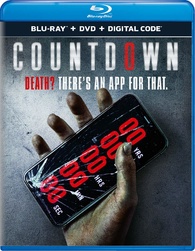 A young nurse downloads an app that claims to predict exactly when a person is going to die. It tells her she only has three days to live, and she also feels a mysterious figure haunting her.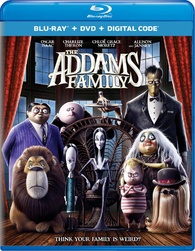 The Addams Family (2019):

Amazon

- $22.99
Members of the mysterious and spooky Addams family -- Gomez, Morticia, Pugsley, Wednesday, Uncle Fester and Grandma -- are readily preparing for a visit from their even creepier relatives. But trouble soon arises when shady TV personality Margaux Needler realizes that the Addams' eerie hilltop mansi

on is standing in the way of her dream to sell all the houses in the neighborhood.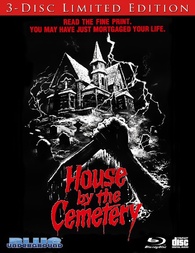 The House by The Cemetery:

Amazon

- $35.99
The plot revolves around a series of murders taking place in a New England home - a home which happens to be hiding a particularly gruesome secret within its basement walls.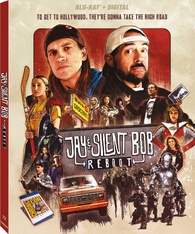 Jay and Silent Bob Reboot:

Amazon

- $14.99
Jay and Silent Bob embark on a cross-country mission to stop Hollywood from filming a reboot based on them.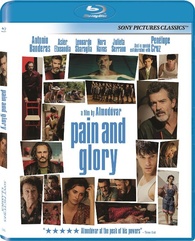 Pain and Glory:

Amazon

- $22.99
A film director reflects on the choices he's made in life as past and present come crashing down around him.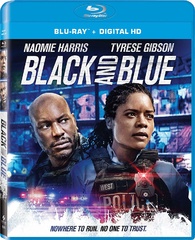 Black and Blue:

Amazon

- $19.99
Follows a rookie Detroit African-American female cop who stumbles upon corrupt officers who are murdering a drug dealer, an incident captured by her body cam. They pursue her through the night in an attempt to destroy the footage, but to make matters worse, they've tipped off a criminal gang that she's responsible for the dealer's death.
---------------------
-----------
----
-The Impostor