April 2nd 2019
The first Bluray Tuesday of April is here! It's a slightly lighter week than last month's releases. First up is Transformers prequel Bumblebee. I have heard some good things about this one, I'm a bit skeptical about it because the last few Transformers films weren't that great but I'm still looking forward to checking it out. Best Buy will carry an exclusive steelbook for this one. Scream Factory releases Rust Creek and Pledge on bluray. Pledge I really enjoyed and I'm looking forward to owning in the near future. Rust Creek on the other hand I haven't heard much about but am looking forward to checking it out. Rounding out the week is Clint Eastwood's new film The Mule, The Man Who Killed Hitler and Then The Bigfoot, and Terra Formars from Arrow Video. What will you buy, rent or skip this week? Let us know in the comments. Until next week!


On the run in the year 1987, Bumblebee finds refuge in a junkyard in a small Californian beach town. Charlie (Hailee Steinfeld), on the cusp of turning 18 and trying to find her place in the world, discovers Bumblebee, battle-scarred and broken. When Charlie revives him, she quickly learns this is no ordinary, yellow VW bug.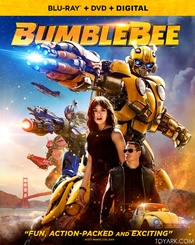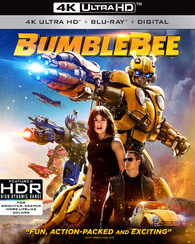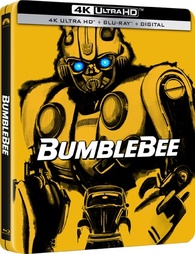 A group of freshmen are offered a chance to pledge what they believe is an exclusive fraternity.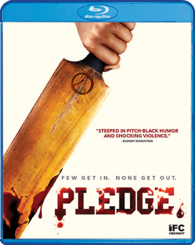 An overachieving college student gets lost on her way to a job interview. A wrong turn leaves her stranded deep in the Kentucky forest. The woman must defend herself against the harsh elements and a band of ruthless outlaws.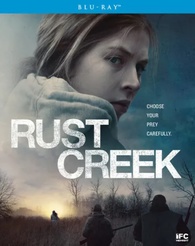 A 90-year-old horticulturist and Korean War veteran is caught transporting $3 million worth of cocaine through Illinois for a Mexican drug cartel.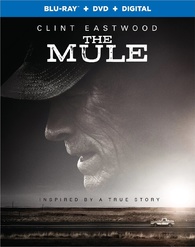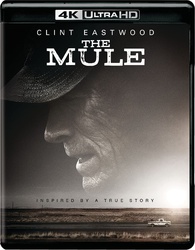 The story of Dick Cheney, the most powerful Vice President in history, and how his policies changed the world as we know it.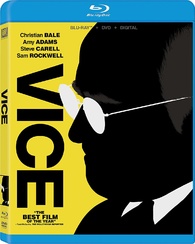 The Man Who Killed Hitler and Then The Big Foot:

Amazon

- $14.99
Decades after ending World War II by assassinating Adolf Hitler in an undercover operation, unsung American hero Calvin Barr is called upon by the government to hunt down the fabled Bigfoot, the carrier of a deadly plague that could destroy humanity.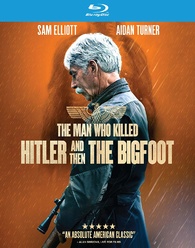 Nancy Drew and the Hidden Staircase:

Amazon

- $18.99
A bit of an outsider struggling to fit into her new surroundings, Nancy and her pals set out to solve the mystery, make new friends, and establish their place in the community.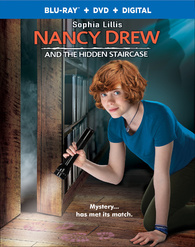 Terra Formars:

Amazon

- $27.99
Due to depleting natural resources and overpopulation, humans look to Mars as their next habitat. Terraforming is the project to change Mars' environment to accommodate humans. For this project, cockroaches are sent to Mars and mutated to walk. In the year 2599, 15 poor Japanese are sent to Mars to take out the cockroaches. They are unaware of what they are up against.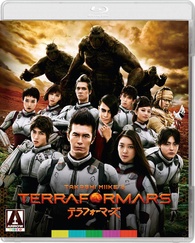 Hellboy Animated (4K):

Amazon

- $15.00
This animated double feature from the hit Hellboy franchise includes "Sword of Storms," in which Hellboy battles to save a professor from two ancient demons, and "Blood & Iron," in which our hero must thwart a plan to resurrect an evil vampire. As Hellboy and BPRD sidekicks Kate Corrigan and Rusell Thorne fight the good fight, they square off against a malevolent goddess and a host of ghosts, werewolves, harpies and other awesome foes.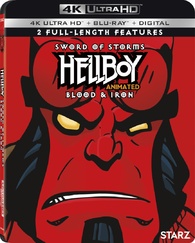 - The Impostor